A portable stand or kitchen trolley was a humble origin of nowadays impressive kitchen islands that can be used for a range of functions ranging fr...
When you are planning your kitchen remodelling, the design is of course the first and most important part of your project. However, as stunning as ...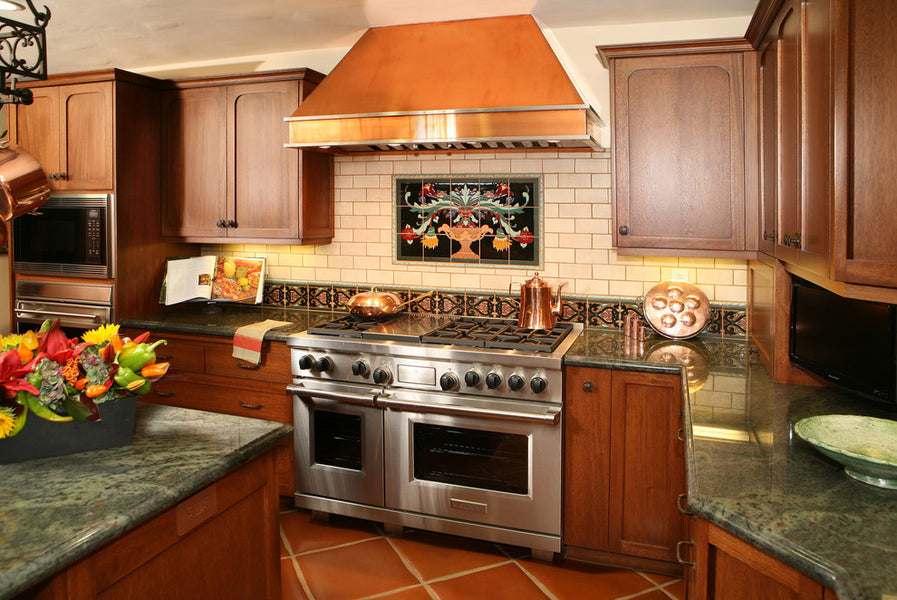 Imagine that you do not have to limit yourself about where to install your new ductless copper range hood option. Perhaps your kitchen does not pre...