Your bathroom is not just a place to get clean; it's your private sanctuary, an oasis of relaxation. If you're on a quest to elevate your daily pam...
When you want to add a luxurious feel to your bathroom, but you are also in love with vintage style, no better appliance will blend those two featu...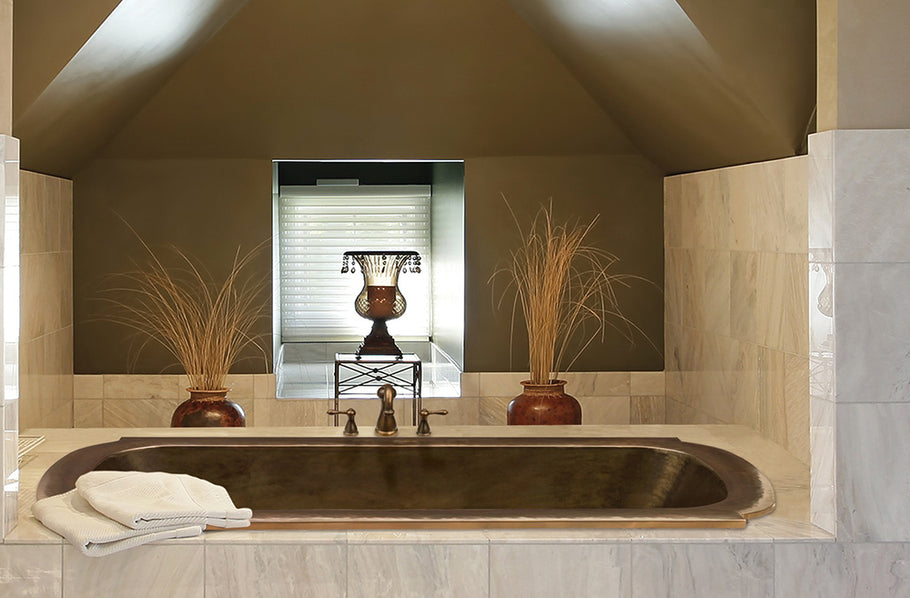 Turn your bathroom into an antique paradise and ultimate relaxing spot. If you are reading this article, you have probably already decided to add a...