When searching for ideal appliances and furnishings for a smaller kitchen you might think you have fewer options than other homeowners with larger ...
There are a lot of amazing and ingenious ways to design your kitchen copper hood. You can make it the focal point of your kitchen with statement me...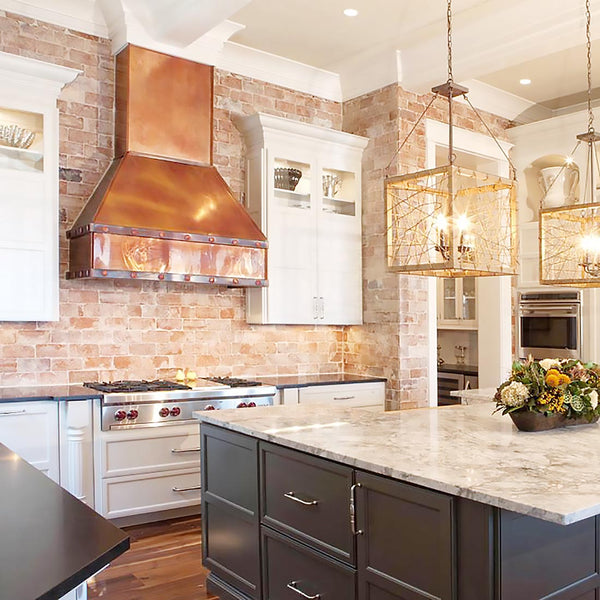 Customized copper hood covers are your style statement apart being very practical. Why should you include among other large appliances furnishing y...