A handmade copper backsplash is a great choice for kitchen décor including metals. It can give you endless design options, from artistic and abstr...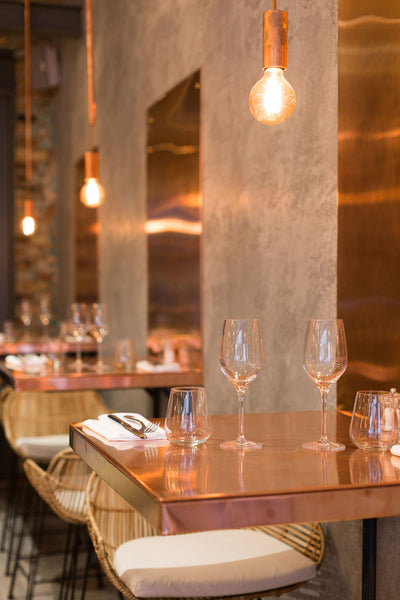 Set a distinctive tone in your business space to gain new customers and make your current customers feel comfortable and relaxed. The ambience of y...
Trends come and go and not all of us can and want to undergo new messy and costly renovation every couple of years. However, custom copper applianc...