Are you tired of boring, plain-Jane range hoods that do nothing to elevate the style of your kitchen? Look no further than the Mexican copper extra...
Mexican copper extractor hoods are not only functional but also works of art. They are designed and crafted by skilled artisans in Mexico who use t...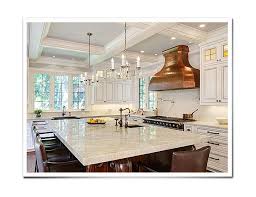 There are many different types of copper extractors on the market, but one type that is becoming increasingly popular is the under-cabinet copper e...